#FFFFFF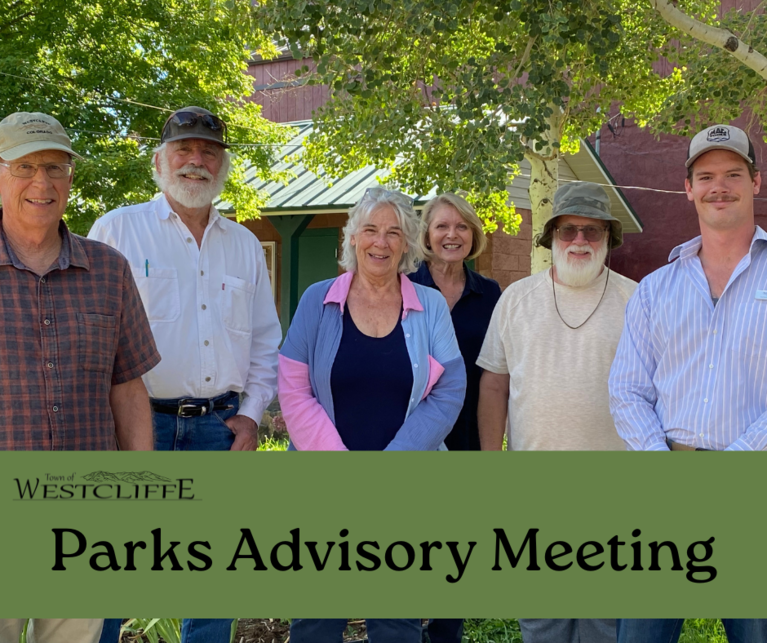 The Town of Westcliffe has put together a brand new Parks Advisory Committee. This lovely group of six volunteers are committed to enhancing the beauty, functionality, and community engagement within our parks. 
The Parks Advisory Committee goes beyond just maintenance. They will visualize spaces that will provide both leisure and recreation, then make suggestions to the Trustees which guarantee that every Westcliffe resident and visitor feels linked to Westcliffe's organic beauty. 
We assure that our parks will not only reflect our distinctive town but also will be an emblem of community collaboration.